How does Trotec do it?
Every year, Trotec processes over 179.000 tonnes of discarded food into a qualitative, rich and nutritious ingredient for animal feed. Trotec's LIFE F3 aims to allow an additional 50.000 tonnes to be processed.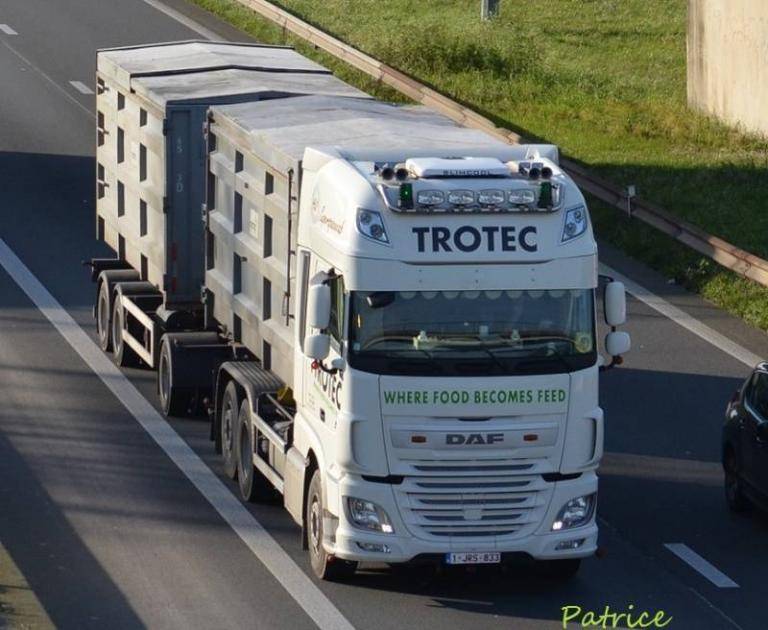 Collect
Trotec collects the former foodstuff directly at the supplier with tailored lightweight containers.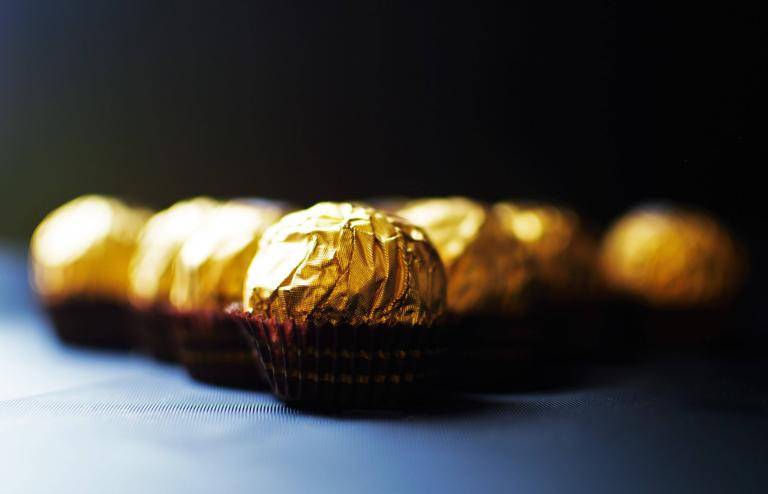 Unpack
Using advanced processes, Trotec is able to remove different types of packaging in a industrially scalable efficient manner with full traceability.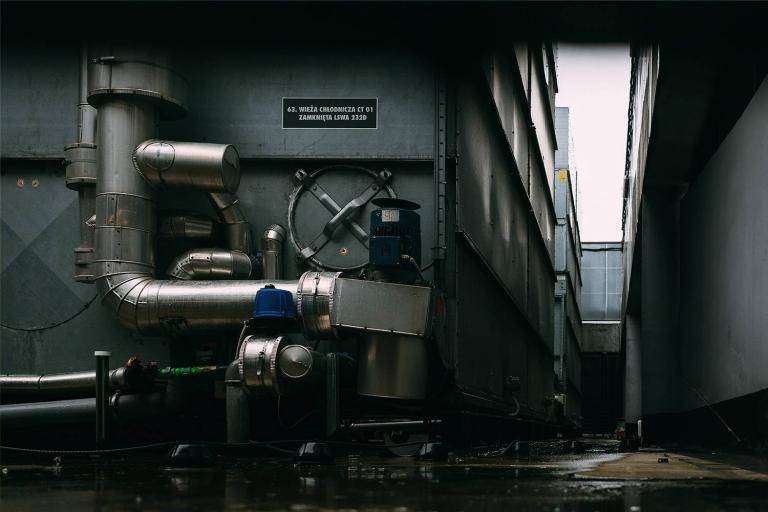 Mix & Dry
With a custom built indirect drying system, Trotec is able to guarantee a consistent and scientifically based animal feed composition.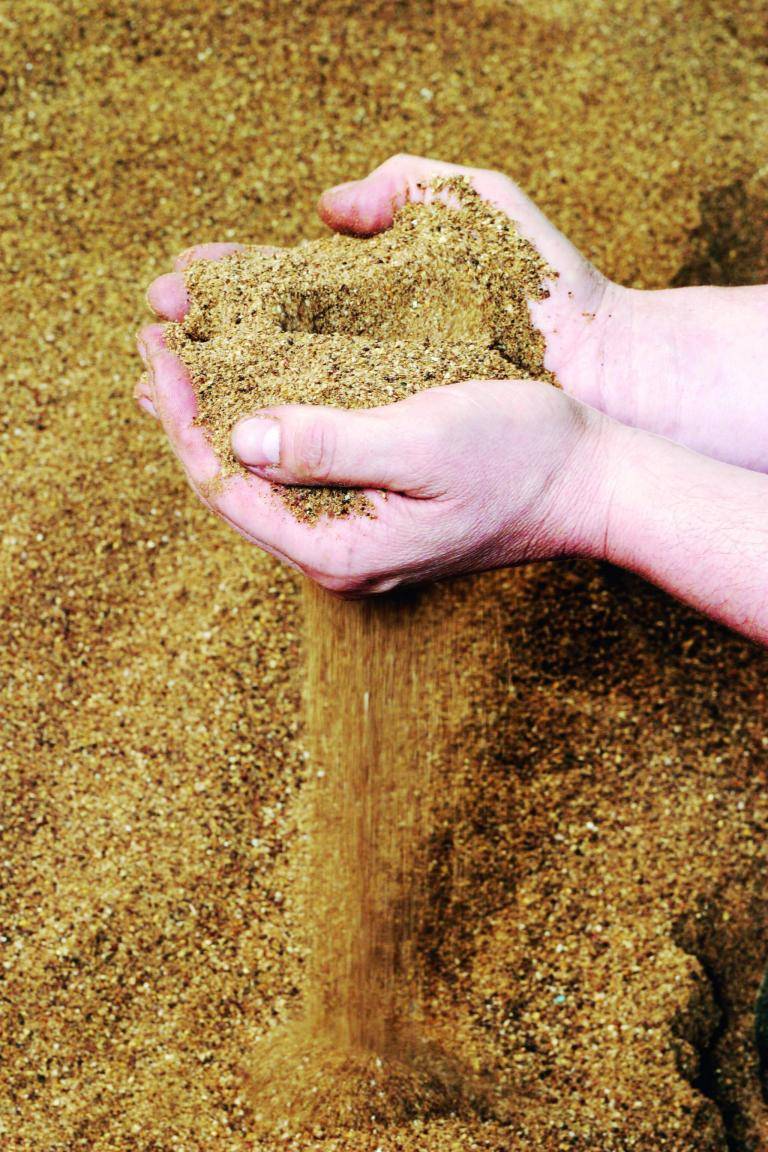 Delivery
Trotec guarantees a stable and nutritious product, made from lost or wasted food. 
Trotec in numbers.
0
tailor-made containers.
0
tonnes of Trotec Mix each day.
Partners.
The LIFE F3 project is made possible by the support and expertise of our partners.
EFFPA
European Former Foodstuff Processor Association
FEFAC
Fédération Européenne des Fabricants d'Aliments Composés